Sustaining Members are those who have served several active years and who continue to support JLP through Memberships dues. Unlike Actives, Sustainers are not required to fulfill duties on an assigned committee or complete other obligations. However they are welcome to be as involved as they choose and often volunteer through JLP and elsewhere in the community in significant ways. Junior League of Peoria's Sustainers are truly the foundation of our success since 1936. We're proud of our Sustainers for their outstanding reputation of civic leadership and appreciate their continued support!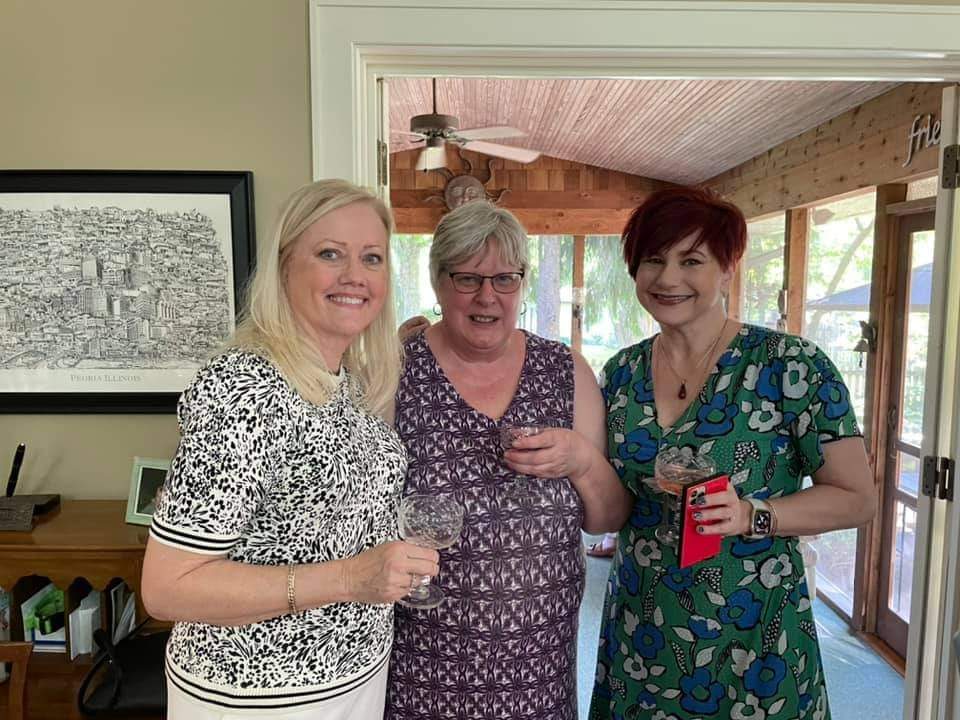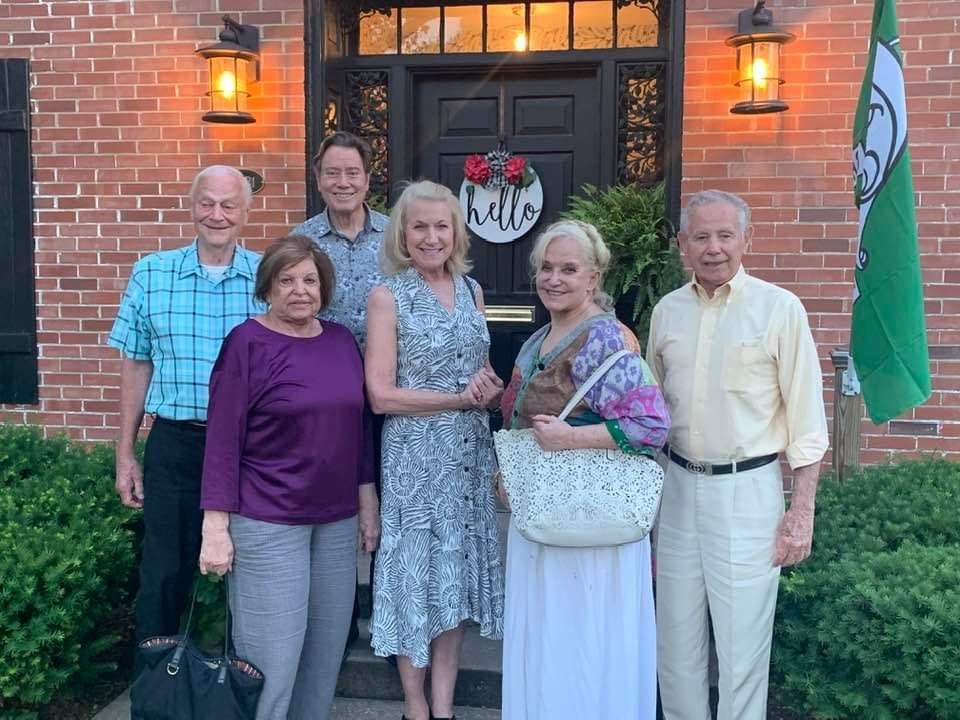 Get Involved!
Join the Committee!
Past Chair:  Christina Walker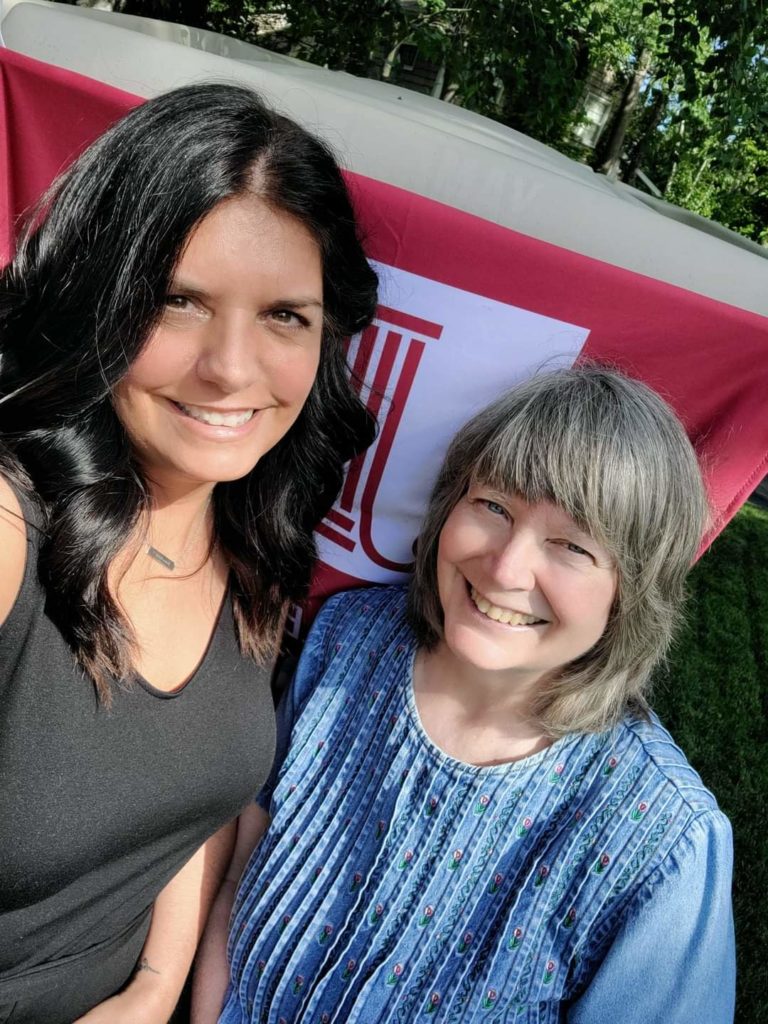 Active Leads:  Cindy Kiel
                            Emilie Egan
Dining Divas:  Joann Blum
Advisor to the Board:  Lisa Plantamura
In addition, you can always contact the JLP office:
One Time Ways to Get Involved: 
Share your thoughts and ideas (via phone, email, Facebook message, or in person)

Attend a Sustainer Engagement Committee Meeting, Sustainer Social, or other Sustainer activity

Host a social at your home or preferred business (brunch, luncheon, happy hour, dinner, other)

Coordinate a sustainer outing or volunteer opportunity
Additional Opportunities for Involvement:
As a Sustainer, you provide valuable support and expertise to our organization and serve as an example of the potential of women to transform the community through the effective action of trained volunteers. Here are a few ways you can continue advancing the mission of JLP:
Become a Sustainer Adviser – provide  targeted support and advice to a specific JLP Committee or individual throughout the year.

Connect with Actives and New Members – consider attending GMMs, active volunteer opportunities, socials, training events, or speaking on a panel.

Become a Mentor – build a 1:1 relationship with an Active or New Member informally, or contact the Sustainer Committee for pairing.

Host an event – want to host members for meetings? Training? Retreat? Receptions? Volunteering your space and/or providing food for an event goes a long way to improving member experience.

Sponsor an event – want to help a particular event be a success? Consider monetary sponsorship or in kind gift to help.

Spread the word – as you serve on boards and make your mark throughout the Central Illinois Region, mention the JLP when applicable as an organization preparing women for civic leadership and engagement.
Sustainer News
For the latest news and information, read the monthly sustainer newsletter, Follow the JLP on Facebook (both public page and private sustainer page), and check out the members section of our website.
To login to the JLP Members Section:
Current JLP information and events are located on the Member Section of our web page, found by clicking the "Login" button at the top of the page or visiting jl.org. Please email Christina Robinson (yach.christina7@gmail.com) for support such as username or password resets.