Empowering Women, Leaving a Legacy (2022)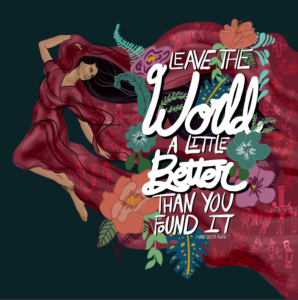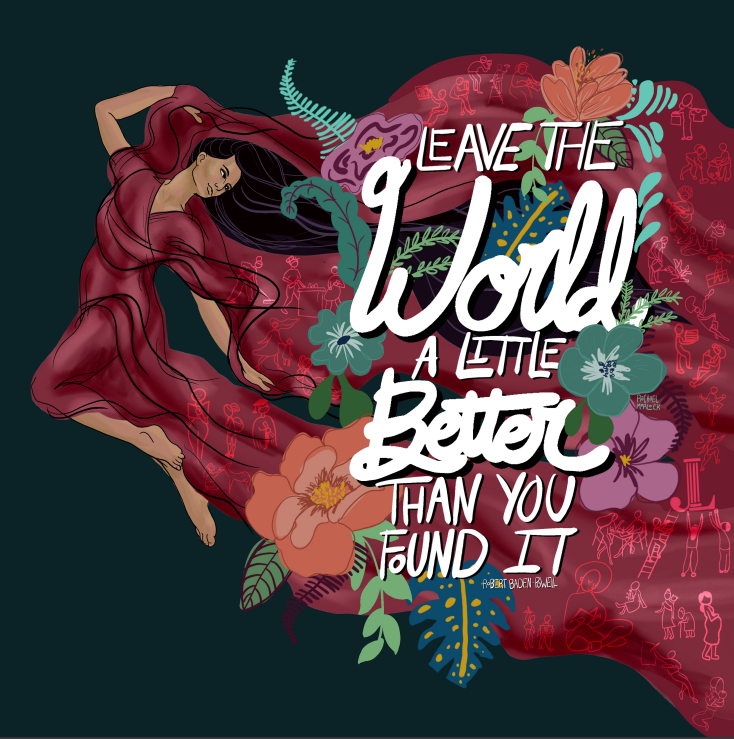 Our 2022 spring fundraiser honored the women who have made an impact on our lives. An image and short description were displayed at the Shoppes at Grand Prairie through May 2022.
Funds raised supported our mission of creating women leaders as a catalyst for lasting change in the community.
Thank you to our sponsors!
The Shoppes at Grand Prairie
Georgette's Flowers
Bremer Jewlery
Faire Coffee
Four30 Scones
Davis & Campbell L.L.C.
Frolic with the Fairies (2009 – 2019)
This event was an event that featured a themed tea party with activities for girls and boys. This was our largest fundraiser and funded our Kids in the Kitchen, Done in a Day, and support for Adopt-a-School programs.
Each seating option included a Fairy Feast, Fairy Promenade, Snow Princesses, DJ Dance Party and Fairy Fashion Show.