The Junior League of Peoria is open to women of all races, religions and national origins who demonstrate an interest in and commitment to voluntarism. Our purpose is to create women leaders.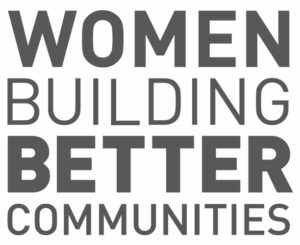 What we "make": Confident women empowered to lead.
How: Developing women through encouragement, collaboration, networking, volunteering, and training.
Why: To impact our community.
Apply For Membership
The Junior League of Peoria is always accepting new members. You can start your application now or reach out to Member Services.
New Members
When an application is received and approved, the applicant will receive a mentor who will guide them through their next steps in becoming an active member. New members will learn about the League, the local community, and the Association of Junior Leagues International.
Transfer Membership
If you've previously been a member of another Junior League, you may transfer your membership to the Junior League of Peoria.
Contact your current league and let them know you would like to transfer.
Your league will contact the JLP to begin the transfer.
You will hear from us to complete your transfer.
Contact the Member Services Committee with any questions about the Junior League of Peoria at JLPmembership@gmail.com