Little Black Dress Initiative 2023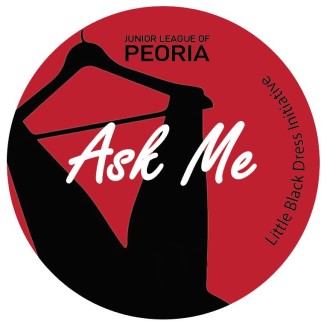 Join us for a week of raising awareness surrounding Mental Health, poverty and opportunity.  We will hold our 5th Little Black Dress Campaign as we move into 2023 with our new community impact issue; Mental Health.  We look forward to all our community partners, family and friends who will help advocate for mental health awareness to reduce the stigma surrounding this health issue.
LBDI History
In August 2018, the Junior League of Peoria kicked off its first Little Black Dress Initiative. The week consisted of multiple events that raised awareness about poverty in our community while training and empowering our members to advocate for the causes they care about. We raised $7,000 to help expand our Kids in the Kitchen programming.
JLP has continued  with this initiative through 2022 and we are looking forward to our 5th annual campaign in 2023!
2019 Wrap-up Video